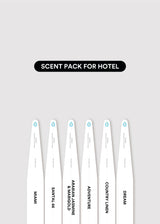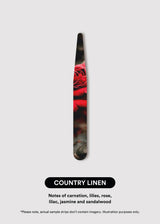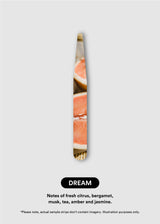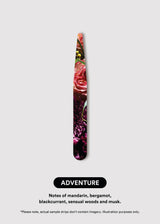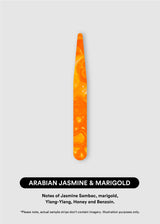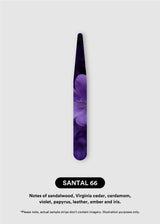 ---
The Product:
Our curated bundle sample pack for Hotels: Miami, Santal 66, Arabian Jasmine & Marigold, Adventure, Country Linen, Dream.
Usage:
These best-sellers represent the finest from our broad range; from energising citrus, to the warmth and luxury of sensual woods, the elegance of oriental blooms and the freshness of linen in a fragrant country garden. 
Background: 
Ambient scenting in the hotel industry is the easiest and most cost-effective way to make a positive impact. It boosts customer satisfaction, and improves business occupancy rates. With ambient scenting, you can create a unique atmosphere that will leave your customers feeling relaxed and welcomed - perfect for creating a special and memorable stay.
Subtle yet luxurious fragrance diffused in all common areas becomes your signature scent, ensures a unique and distinctive impression, and enhances guest loyalty.
The Fragrances:
Miami
Comfortable, confident and energising, this scent begins with mouth-watering mandarin, fresh watery ozone and green cardamom notes supported by black pepper and musk. 
Santal 66
Luxurious, warm, and perfect for inducing a state of relaxation and calm enjoyment, this sophisticated fragrance features sandalwood, Virginia cedar, cardamom, violet, papyrus, leather, amber and iris.
Arabian Jasmine & Marigold
Jasmine Sambac heroes this scent, with blossoms hand-picked for fragrant infusion. To accompany this scented account, energising marigold presents itself with base notes of Ylang-Ylang, Honey and Benzoin.
Adventure
Elegant and a touch retro. Energising citrus caresses elegant florals and basks in sensuous woods and musks in this sophisticated fragrance. 
Country Linen
Comforting and rejuvenating, imagine the freshness of linen amongst a fragrant country garden in this fragrance of carnation, lilies, rose, lilac and jasmine against the warmth of cedar and sandalwood.
Dream
Simple, elegant, aromatic accords of fresh citrus, bergamot, musk, tea, amber and jasmine are perfect for enhancing the pleasure of living in the moment.