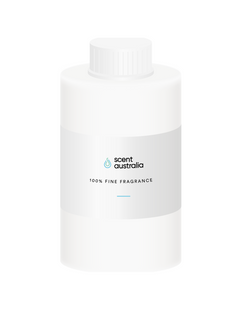 Christmas - 3 Month Refill rental
---
A beautiful winter holiday blend of Fir Balsam Oil Canadian, Italian Lemon, Cedar Leaf Oil, Bay Rum, Green Aldehydes, Clove Oil, Jasmine, Lavender Oil, Orange Oil, Cranberry and Cedar Wood Oil.
The Inspiration: 
"The bells could be heard from each street. A slight variation of beats, yet the tune remained comforting. Aromatics of roasted macadamias and cinnamon seeped through the cracks of elected homes, and dazzling lights wrapped the perimeters of the remaining rest. Joy floated through the air with a seasonal ease, and clung to the folk all around. Smiles exist in prosperous form, and onlookers find comfort in the sentimental warmth."
Country of Origin
Disclaimer
*Please note, this product can not be used in a Micro Diffuser as an oil, as this contains ingredients only suitable for our Reed Diffusers.