Air Conditioner Scent Diffuser
These HVAC air diffusers & scent delivery systems allow even and precisely controlled scenting of any sized area from a small shop to a large shopping mall via the ducted air conditioning and can be used for both Scent Marketing and odour control. Premium air conditioning scent diffuser for large and very large areas!The Central Air range of air conditioner diffusers or HVAC scent diffusers direct an air conditioner fragrance straight into the ducted air-conditioning ducts via the air handling unit (AHU) (air-conditioning / High Volume Air Conditioning (HVAC)). We are air conditioning diffuser suppliers to some of the best known brands in Australia. Contact us now to find out how we can help.
Mains powered
900-9,000m3 coverage
Time & intensity controls.
What more infomation?
Contact Us
Not sure which fragrance you want?
That's OK, Scent Australia has curated our most popular scents for you here "click to go to sample pack page".

Best selling packs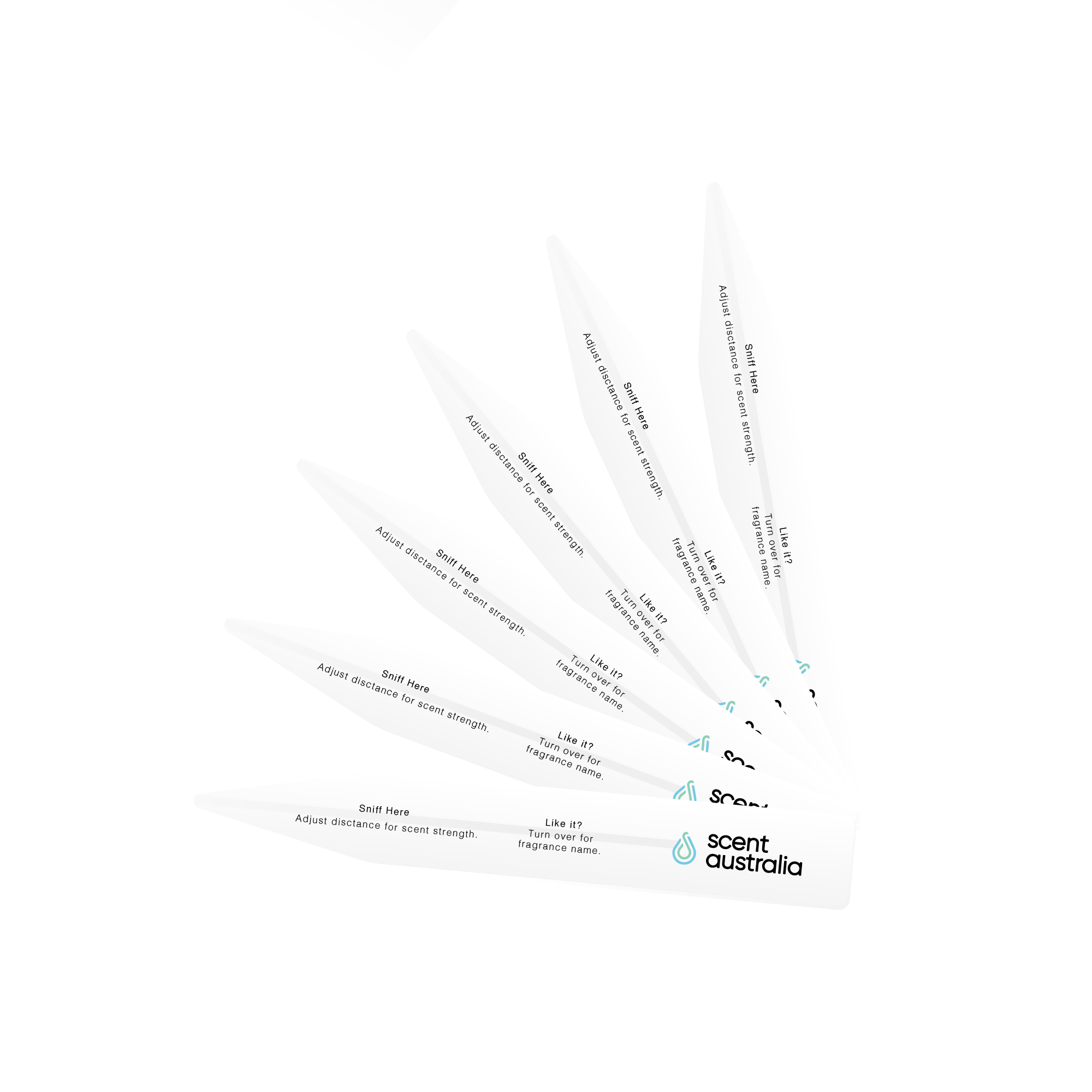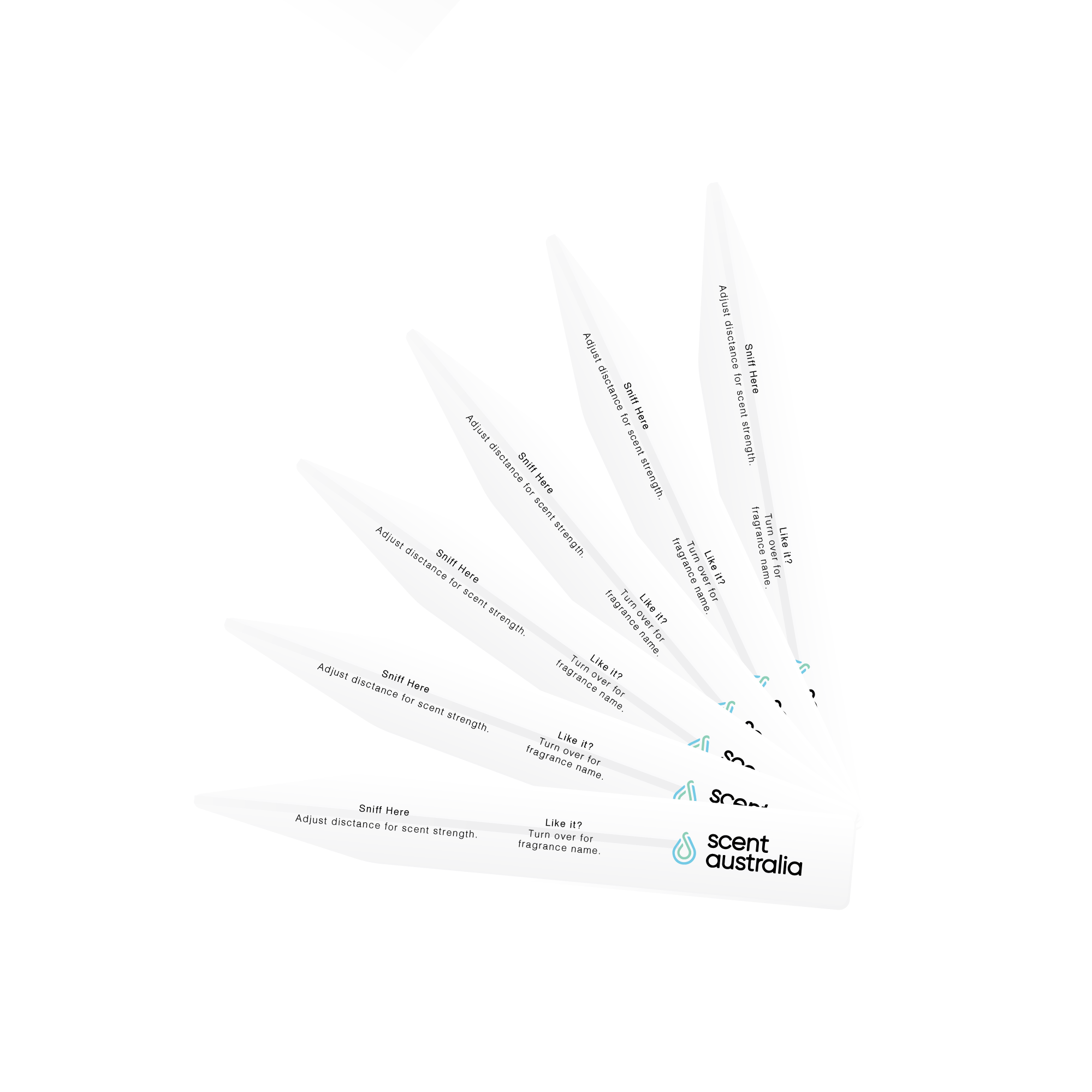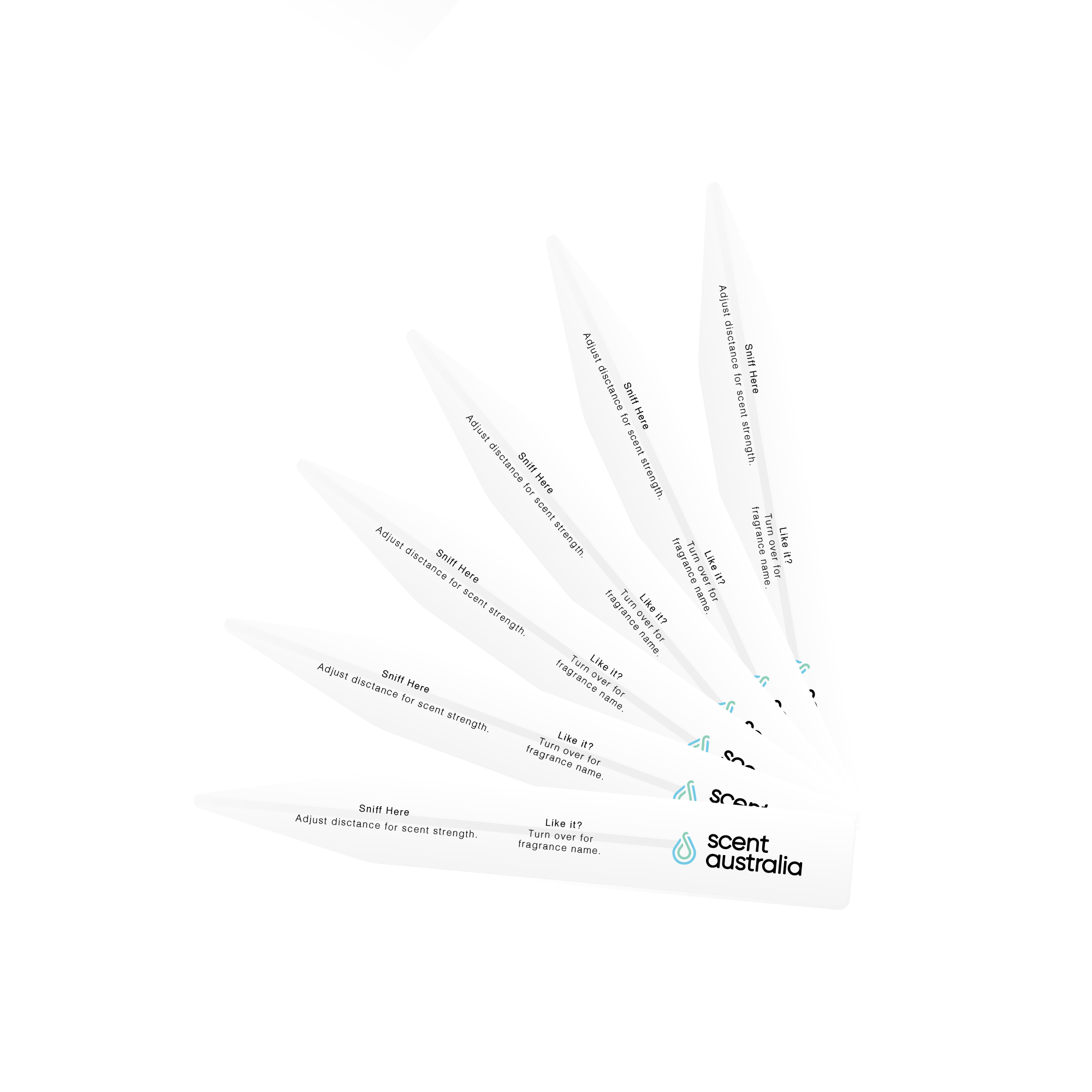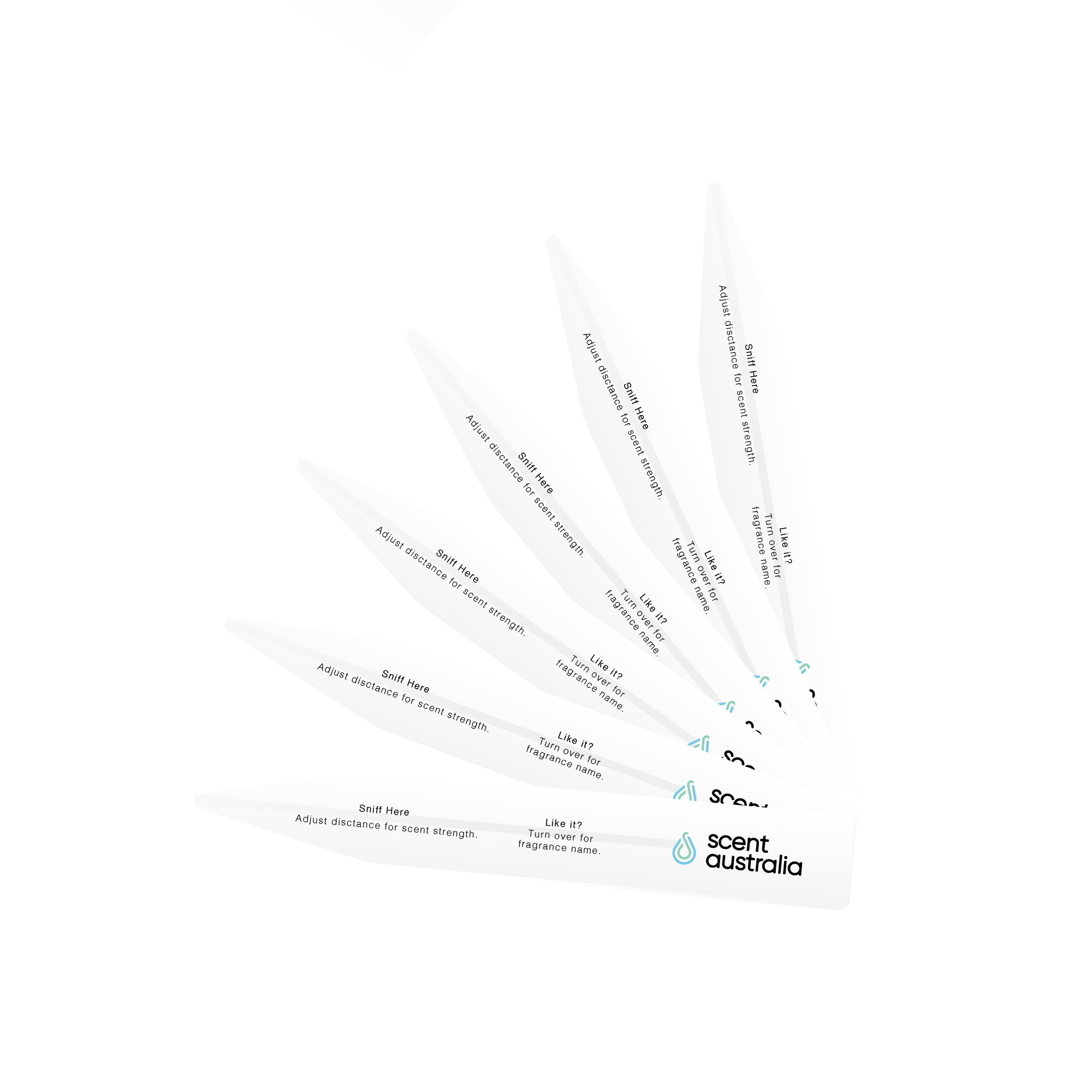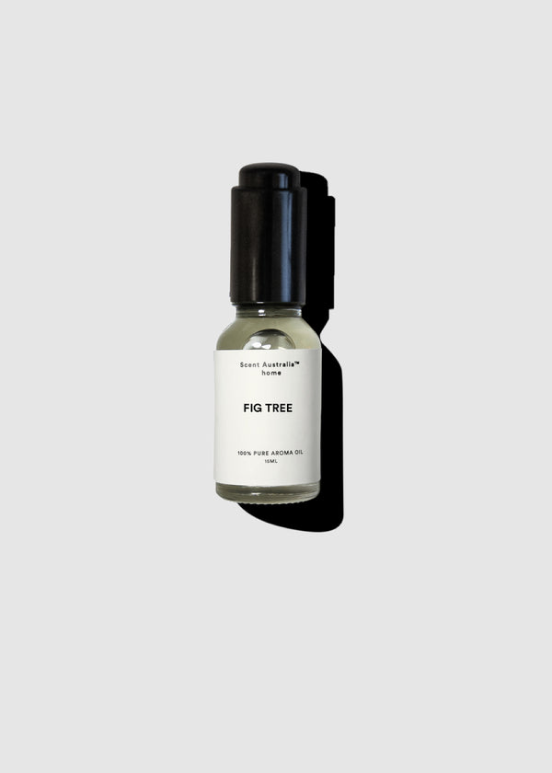 Country Road store scent - For this leading international retailer we have delivered a wonderful fig scent throughout their flagship stores.

The Kooples - we delivered the scent of The Kooples to selected Australian boutiques.

Watches of Switzerland - we developed a unique and woody, luxurious scent to complement this premium luxury goods retailer.