Scent Marketing Case Studies
Scent marketing is the newest way that businesses can easily connect with customers on an emotional level. Savvy hotel operators, retailers and many other kinds of businesses have realised these benefits. We have found that almost every single client whom tested our products, ended up using them on an ongoing basis thanks to the wonderful feedback they receive from their customers and clientele.

The reason? No one bothers to tell the receptionist at a hotel or a shop that the decor is attractive or that nice music fills the air but every day our clients receive comments and inquiries about the wonderful scent in the air!

Below you will find scent marketing case studies with solutions or examples of industries who have had scent marketing success.
Jun 14, 2022 Scent Australia
Jun 14, 2022 Scent Australia
Feb 04, 2022 Scent Australia
Do you have a scent marketing strategy for your business? If not, contact us to find out how you can set yourself apart from your competition!
Enquire now
Not sure which fragrance you want?
Best selling packs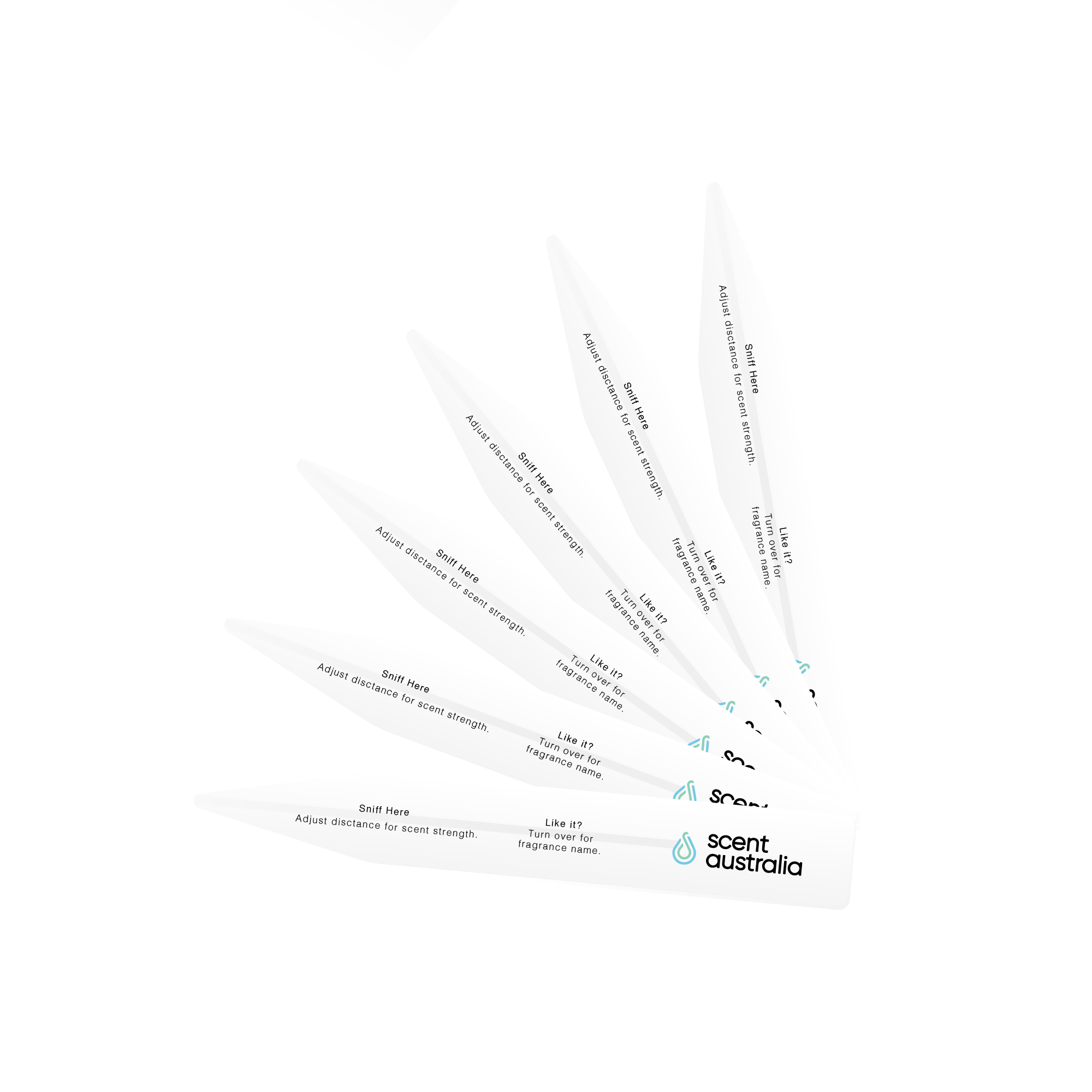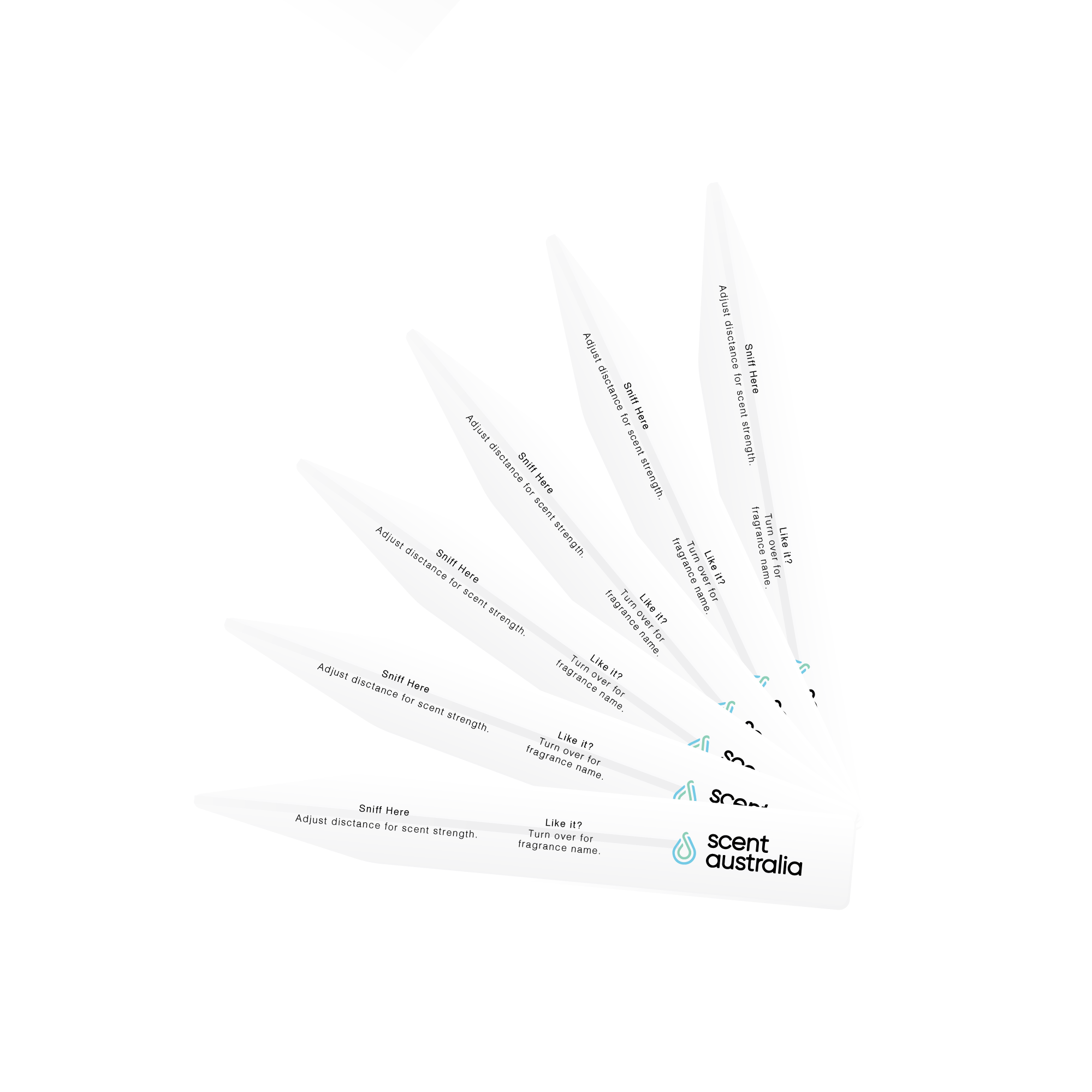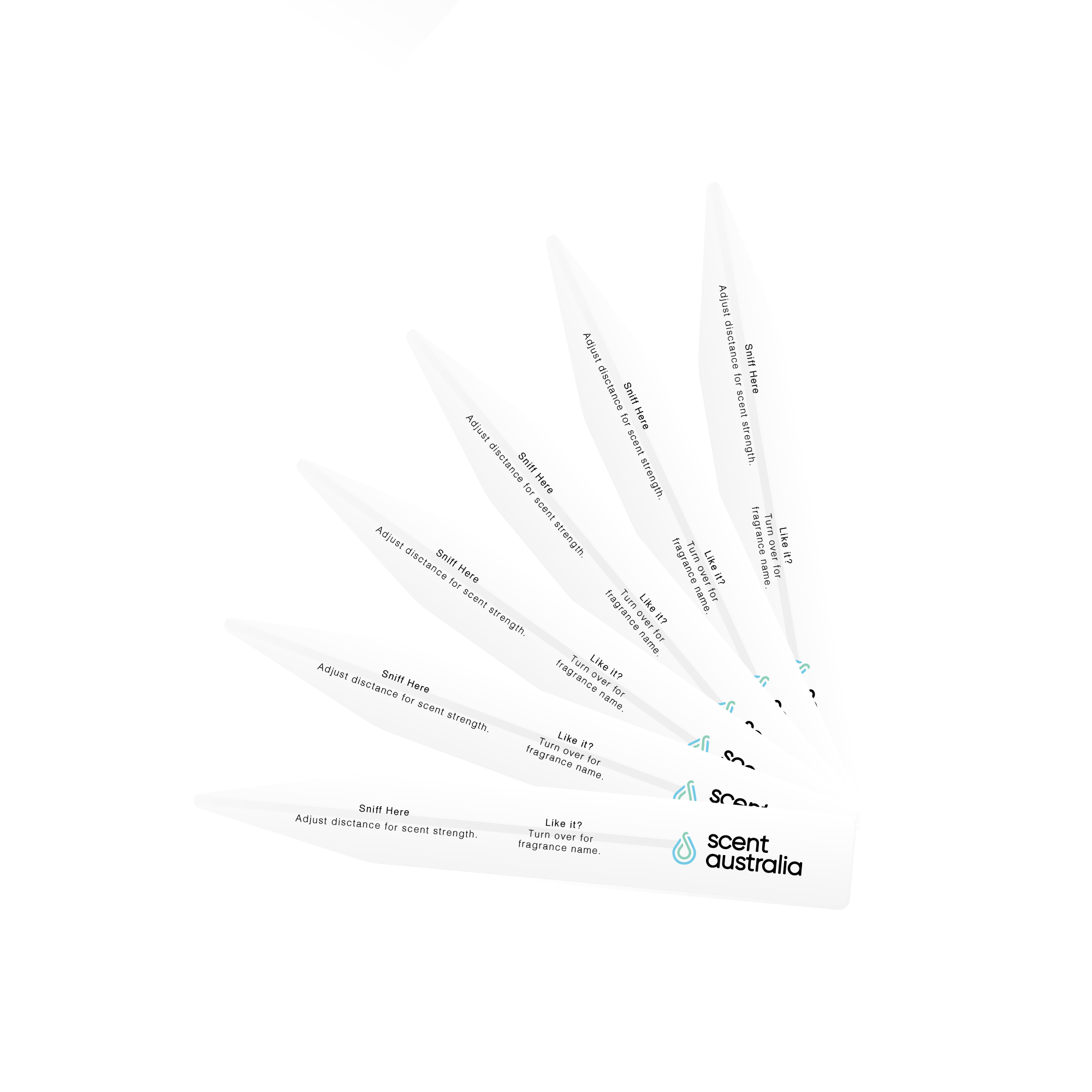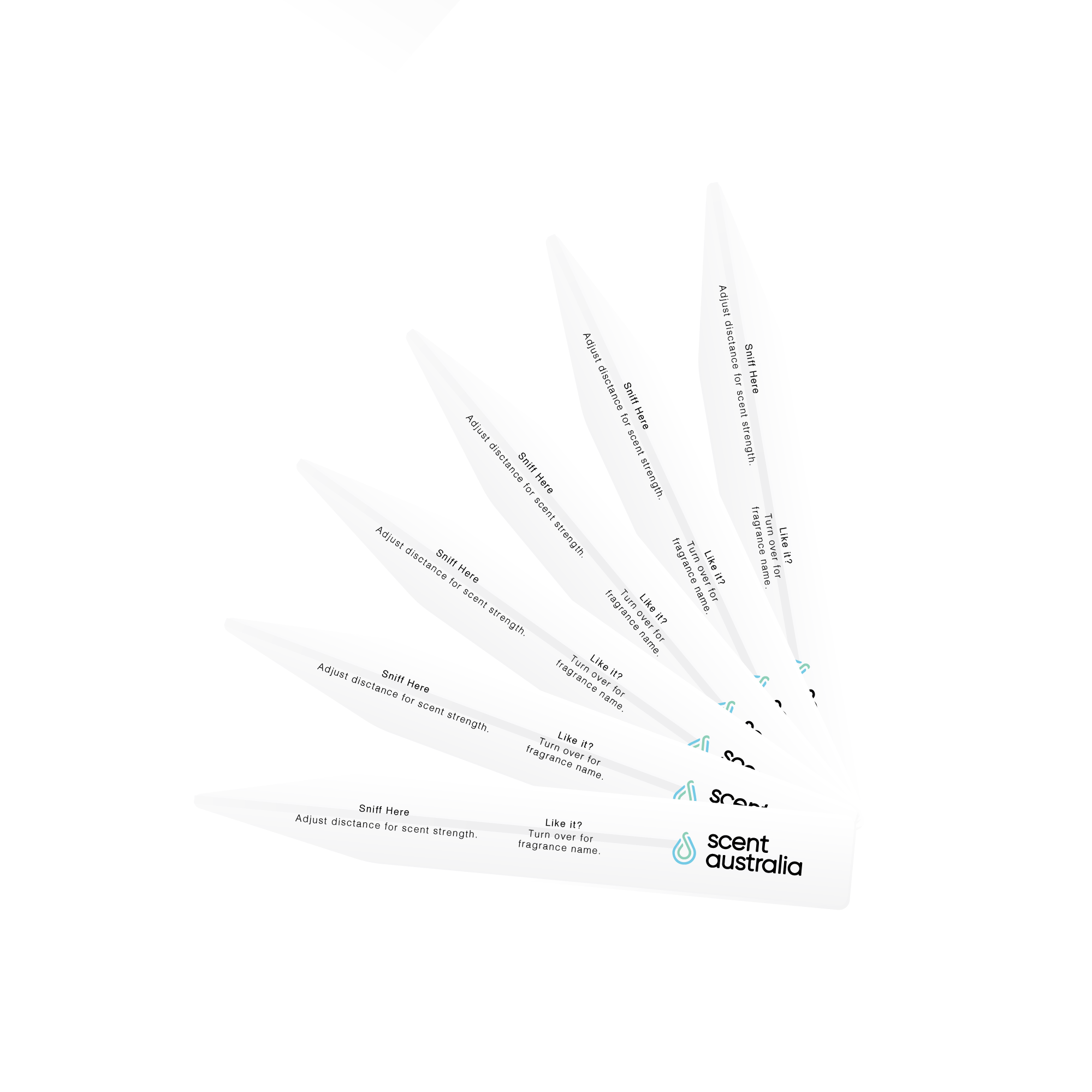 Experience Top Industry Selects
Benefits
 It's easier than you think to give visitors to your store an unforgettable experience with the perfect scent.
Our Satisfied Customers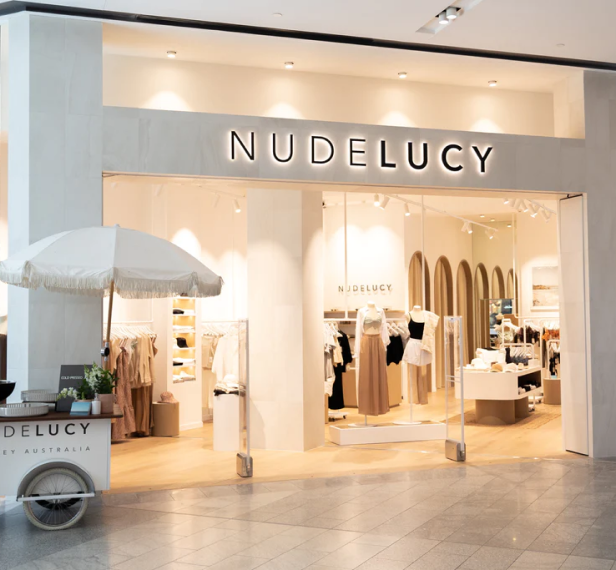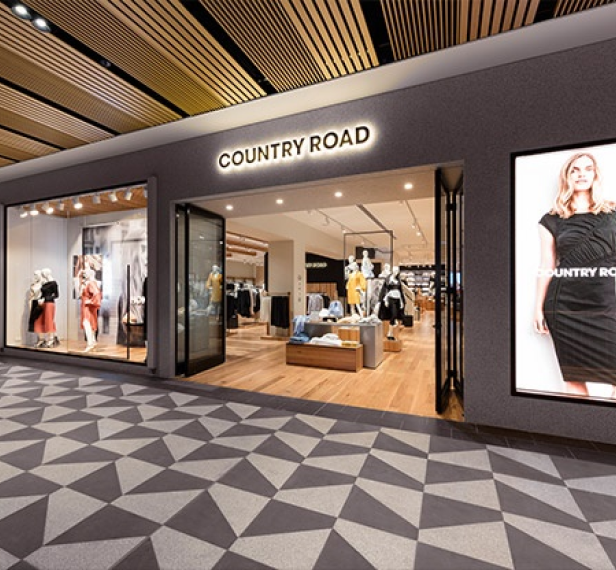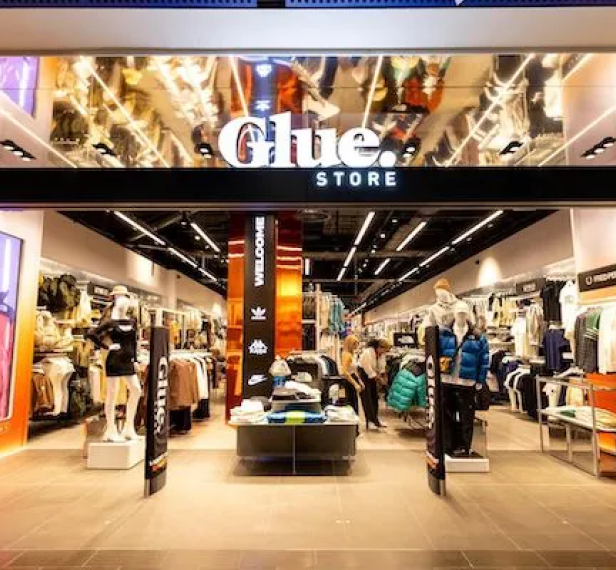 Explore Customised Solutions
Research on scents usage
in night clubs, gaming rooms and casinos
Casino scent or gaming area scent research US studies made in casinos showed that there was an increase by 45% of gambling revenue with the introduction of certain aromas or casino scents. Guests feel more comfortable because of the scent, they spend more time in a casino and thus spend more money. A luxury scent displayed in a casino is a sure way to let your guests be relaxed and have fun while time flies.
Nighclubbing in Europe research
Researchers in the Netherlands decided to test how people would respond to ambient scenting in nightclubs. They infused pleasant scents into separate dance clubs and compared results to the same clubs in an unscented condition. About 850 young club goers were given short questionnaires asking them to rate the quality of the evening, the music, the club and their feelings.
Consistently, those in the scented club environment reported that the music was better, the club was more fun, and their mood was more cheerful than in the unscented clubs. Scent also increased the dancing activity in the clubs.
The scientists concluded that ambient scenting is something that nightclub owners can use to differentiate themselves from competitors, increase visitor return rate and boost revenue. Club scents should correlate with the lights and music, so that high arousal music is paired with a stimulating scent.
Hotel marketing with a hotel scent diffuser
If you need to eliminate a bad hotel smell or odour or are looking for hotel marketing ideas or strategies for your hotel or resort, contact Scent Australia today and start scenting in no time with a hotel scent diffuser and a bespoke branded scent, fragrance or aroma!
Contact us now
Hotel Scenting Articles & Research